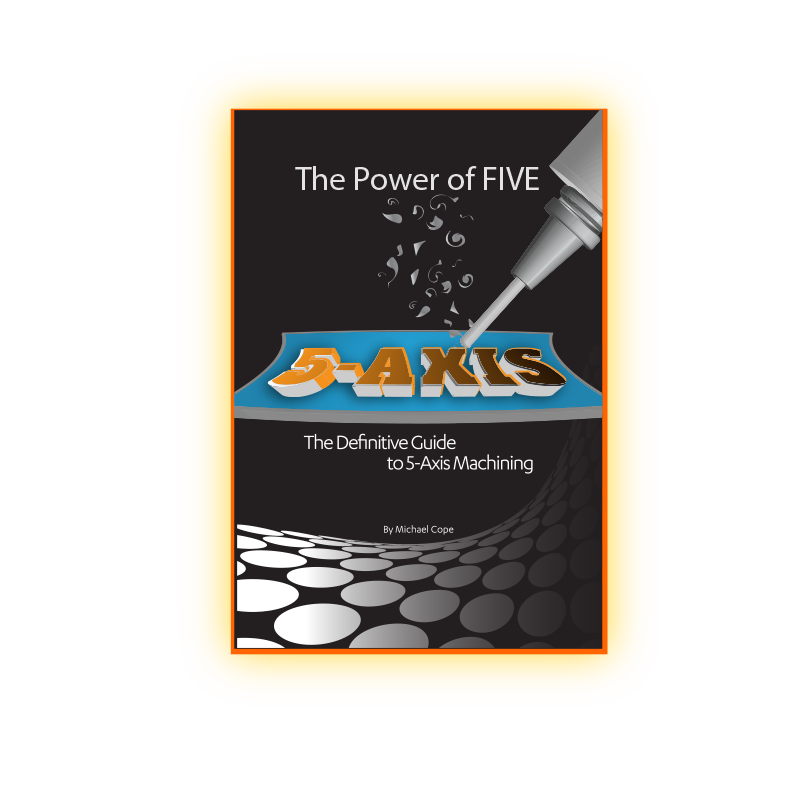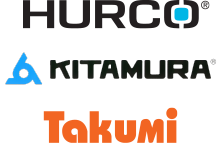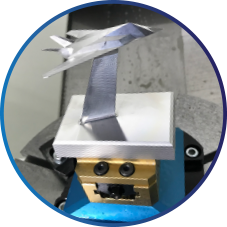 The power of five
CUSTOMIZED
5-AXIS TOUR
3 REASONS TO SCHEDULE YOUR TOUR:
Tour Deals on Select Machines + $500 MASCO Bucks for shops who attend
Customize the tour to fit your 5-Axis needs!
Incentive! First 50 people to register will get a complimentary copy of the book "The Power of FIVE: The Definitive Guide to 5-Axis Machining" (a $39.95 value)
Learn about the pros and cons of different
controls and machine configurations.
Available between September 29 – October 9, 2020
1-hour, 2-hour, or 3-hour tours available

COVID-19 CONSIDERATIONS:
MASCO cares about the health and safety of its customers, guests, and employees. We are routinely sanitizing our work and showroom spaces. Masks (provided) are required during tours when social distancing guidelines can't be maintained. Schedule your personal tour today!
What you get with Machinery Sales Company (MASCO)
Our team is knowledgeable, helpful and committed. We know our way around a machine shop and understand your needs, whether you're a small parts shop or a large scale manufacturer.
Our Parts & Service department is stocked with thousands of parts for Bridgeport, Omax and Maxiem machines. If we don't have what you need, we can easily find it for you.
MASCO has partnered with Intech Funding Corp. to help provide affordable financing and lease options. We can help get you the right machine for you budget and your production needs.